Aviation Pics From Museum Trip
On the following pages are pictures of some of the airplanes at
American Air Power Museum
Sadly I didn't have enough film in my camera to take pictures of all the aircrafts and the B17 was out on tour.

I would also like to thank our tour guide, Mr. Maurice "Chick" Berger. He served in WWII as a ball turret gunner on B17 bombers.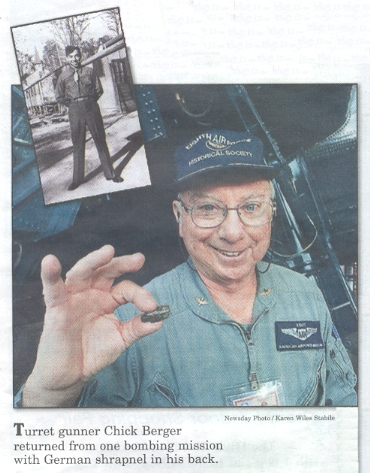 On with the pictures





Back to my main page



Pages onwards are Internet Explorer enhanced